In a time when divisiveness and hateful rhetoric have created a hostile environment for many immigrants living in this country, we saw a need to unite our community and restore civility and compassion towards immigrants. We created #BeGolden to improve the way we welcome immigrants to our community. We want to remind people that immigration isn't merely a political or legal issue, it's a human issue.
After creating a dynamic brand we were able to get city officials, religious leaders, and businesses to rally and give the #BeGolden campaign tremendous momentum throughout North Texas. The campaign got the Mayor's Office to implement #BeGolden as a cornerstone of the City's Welcoming Program, several DISD schools to add #BeGolden to their class projects, and other cities to adopt #BeGolden as part of their community outreach programs. A notion as simple as The Golden Rule was able to open people's hearts and embrace what brings us together, rather than focus on what sets us apart.​​​​​​​
The gold paint elements were all handmade using golden paint.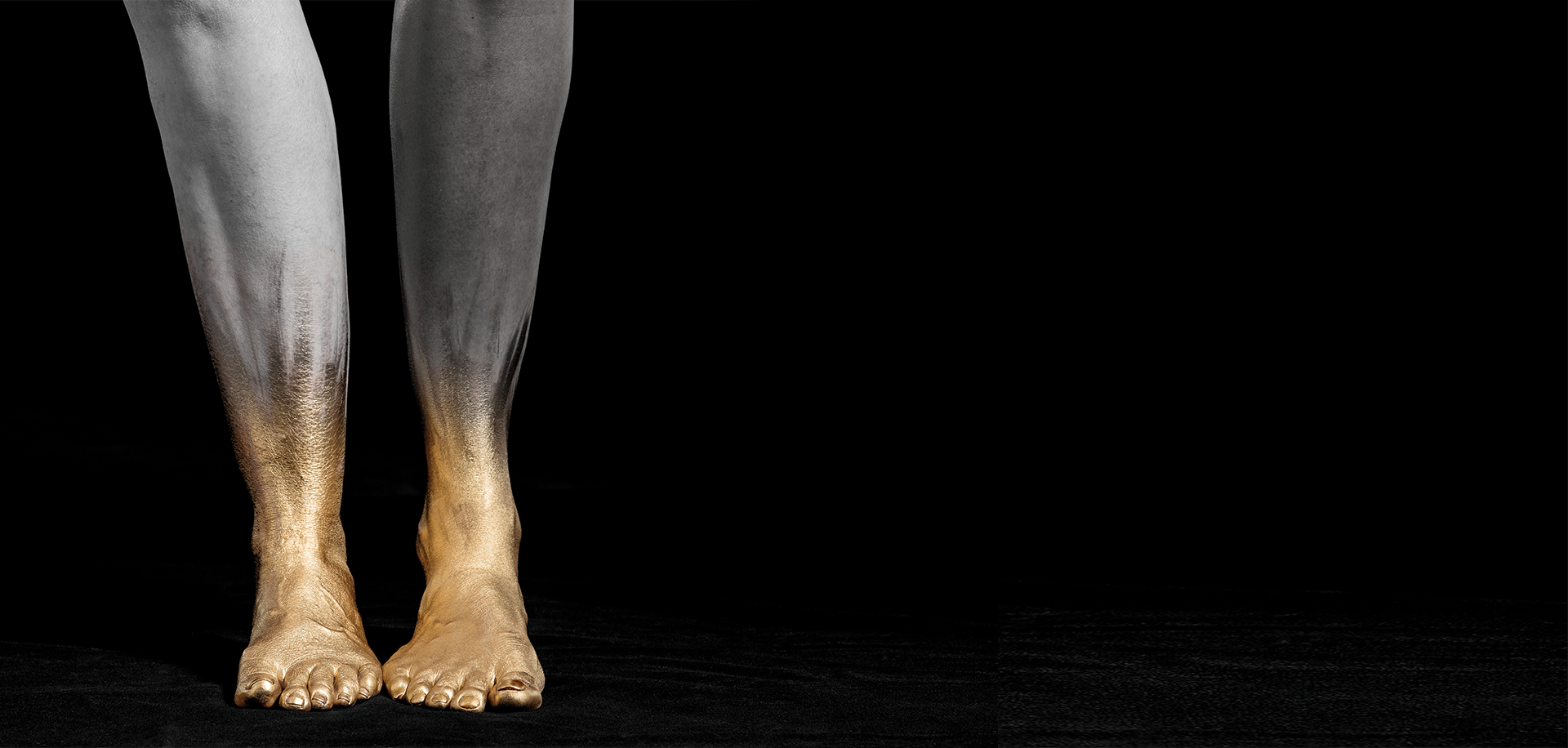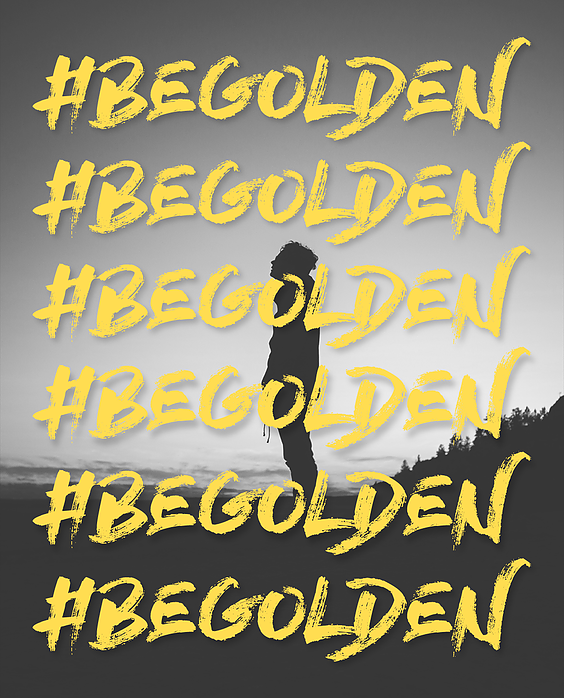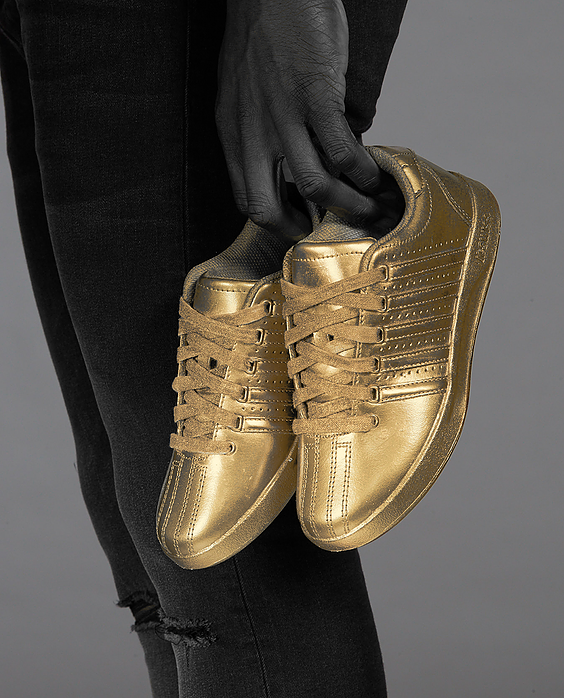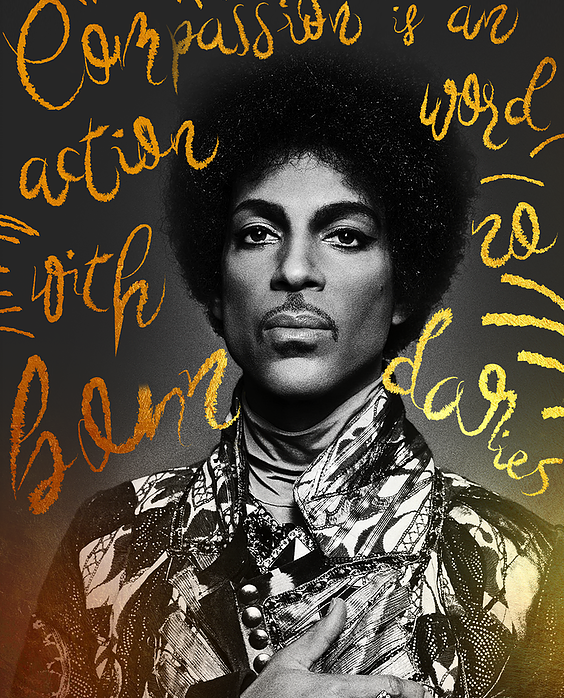 Art Director: Ruth Lovati, Devin Edwards, Lucho Sanchez, Jonatan Zepeda
Copywriter: Madeleine Glenski, Carlos Castro, Matt Villanueva
Creative Director: Rodrigo Maycotte
Brand Strategy: Shannon Dunbar-Rubio, Cindy Almonte
Executive Creative Director: Aldo Quevedo
Photographer: Stewart Cohen