ATRIX Product Line Launch
As GameStop dove into gaming accessories, we were tasked with helping develop a brand personality, look and feel, and an overall vibe that matched the premium quality of the new accessories line.
However, the odds were stacked against us in this very crowded space full of big players and a skeptical audience.
Where other accessories brands resort to a dark, saturated Tron-like world, we adopted a bright, iridescent look born from the distinctive holographic product packaging, and a sharp, effortless brand personality.
The product photography was carefully crafted to give a look into every meticulous detail that makes Atrix one of the most premium accessories brands in the market.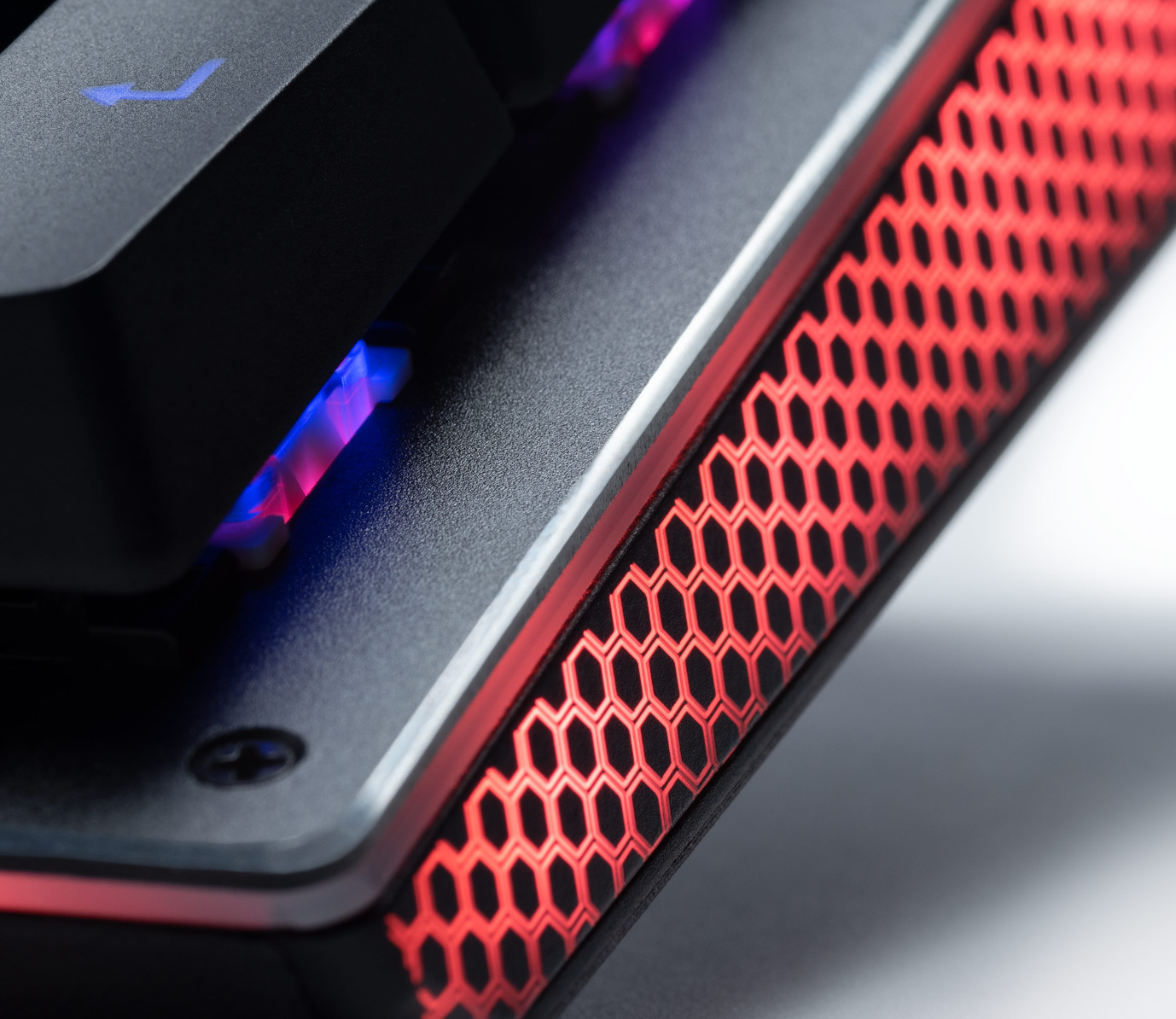 Atrix successfully launched online and at GameStop retail locations everywhere with a distinctive brand and a personality that's ready to take on the big players in the space.